In this world, technology is getting more and more advanced day by day. People also got shifted from normal calling to video chatting. Today's technology has enabled them to see each other at real-time calling.
To use video calling on Skype, Google+, Hangout and various other apps that support video calling, people try to get webcams. Now, You can easily convert your mobile phone to a webcam then why to buy a webcam separately.
For using a mobile phone as a webcam, you can connect your phone to a port on your PC that supports the phone. While connecting you should have a streaming video on your phone and the PC having software to capture it. And then it provides a webcam video to any application that requires to have webcam access.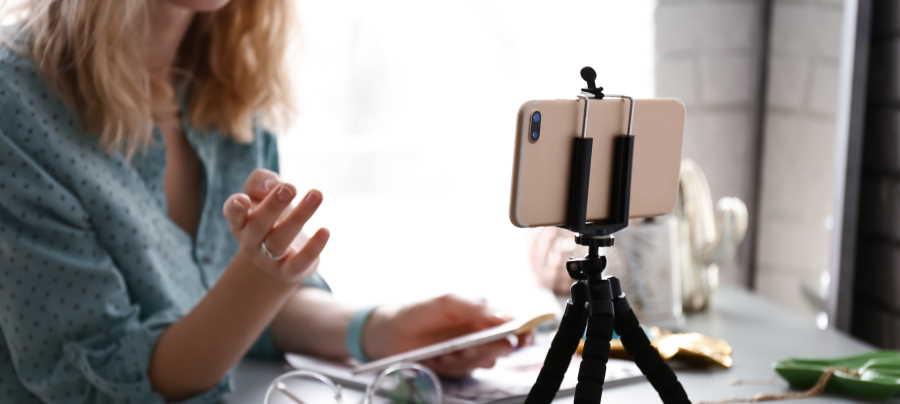 How to use a mobile as a webcam using Wi-Fi
The mobile phone video can be streamed and can appear on your PC with the help of the Wi-Fi. This is one of the quickest and simplest ways to turn your phone into a webcam.
The most important thing required is both your PC and the phone should be connected to the same network with the android that is connected to the Wi-Fi. Or you can connect your phone to the PC internet with the help of a virtual router but only supported for Windows 7. Or you connect your Android phone to the PC with the help of a shared Wi-Fi network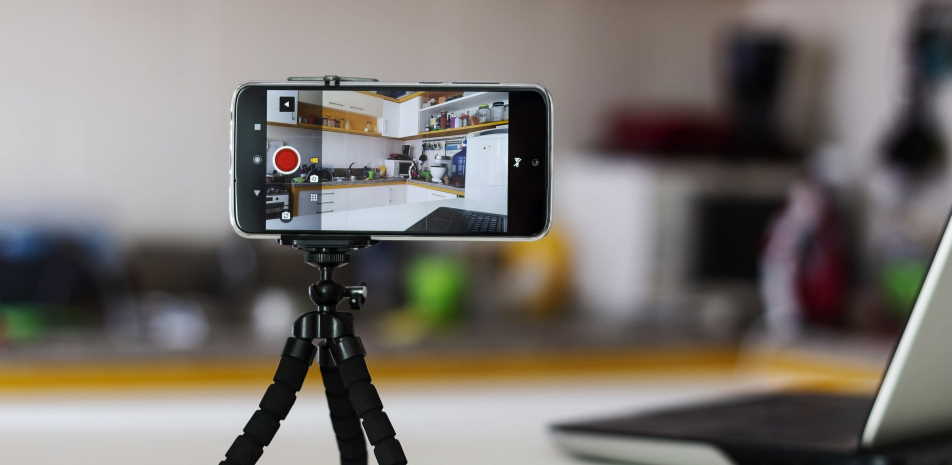 When your phone is your PC is connected to the same network via Wi-Fi, you have to follow few given steps-
From the app market in your Android, you can find and install IP Webcam.
After downloading the app, open it and you will get the setting display and there you can get the option for the port, sound, video quality, and username/password, you can modify it.
And then after modifying the configurations, you can click on the "start server" option that is given.
Your video will stream with a particular IP address on your phone, you can note down that IP address.
Enter this IP address in your PC web browser. A page will appear with links for the ways of using your new webcam.
You can choose from the given links according to your operating system and you can install the webcam driver in your PC.